Make your re-sell side thrive
Unlock the power of our free IMS platform. Getting started is as easy as 1..2..3..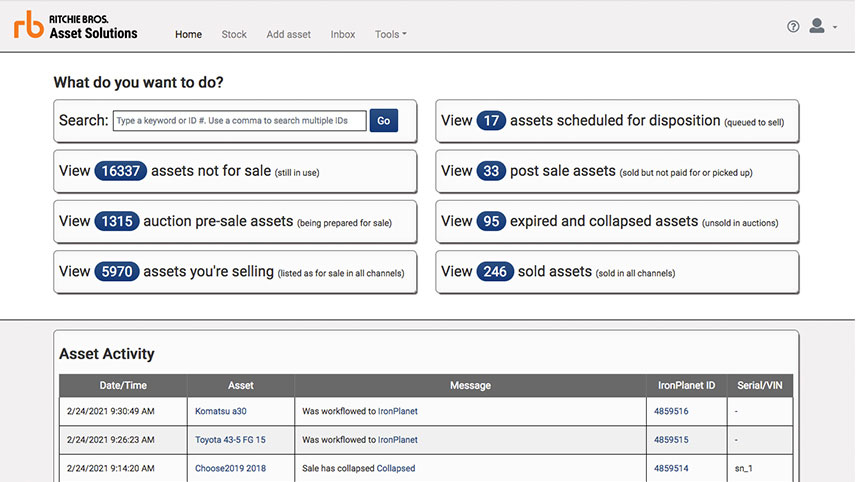 Pre-load your inventory to IMS and be ready to sell at the right time with a click of the button.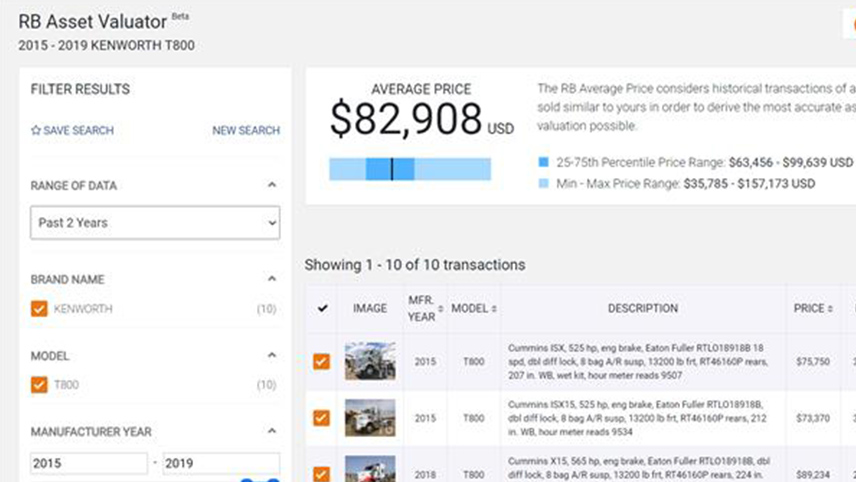 Access industry-best valuation tools and indexes anytime and make data-powered selling decisions on your trade-ins and more.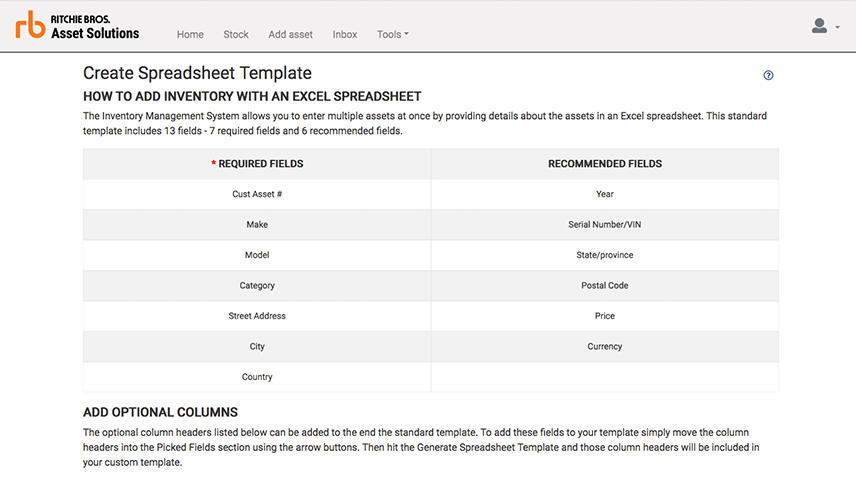 Easily integrate our platform to your existing company data and spreadsheets. Our team is ready to assist if needed.
Sell to maximize speed, price, and convenience
Whether you need to expand your sales, attract new leads, or sell off-brand assets, we have multiple selling options, all available within the IMS, to suit you needs.
Services beyond selling
We are world leaders in asset disposition, but we also provide the industry's best ancillary services to help maximize residual values, get assets refurbished, and much more.
Getting started is easy
Our team understands the complexities of the dealerships and manufacturer industry. Let's us show you how we can help you meet your dispersal goals