Track, Valuate, and Sell – All in One Platform
We deliver a web-based, mobile friendly software tool that empowers you to track assets with real-time market valuations, get inspection and appraisal services, and easily workflow equipment and truck inventory to multiple disposition channels with a simple click.
Inventory Management Made Easy
Manage your assets online with real time integration to your data
Access up-to-the-minute pricing valuations from the deepest transactional data set in the industry
Easily request expert inspections and appraisals, or upload a self-inspection
Workflow assets to multiple disposition channels – including Ritchie Bros. global sales channels
Better Data. Better Decisions.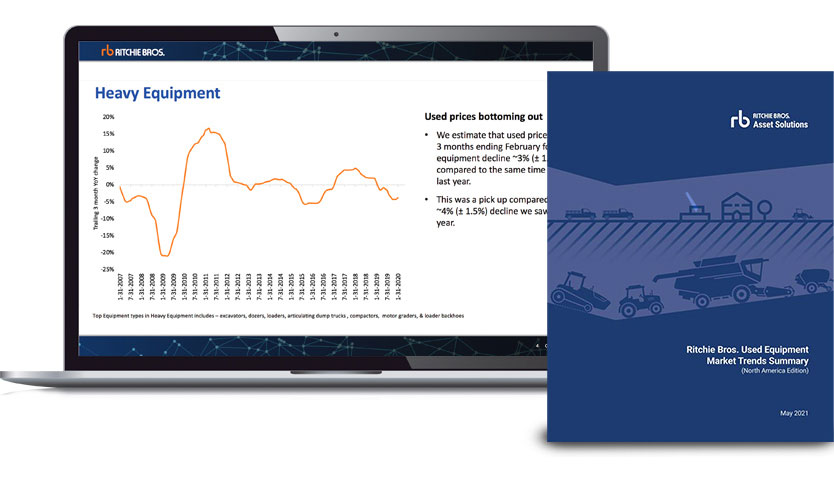 Market Trends Report
Get unrivaled insight into the global equipment market. Our data is pulled from billions of dollars of equipment transacting via our multiple global sales channels each year.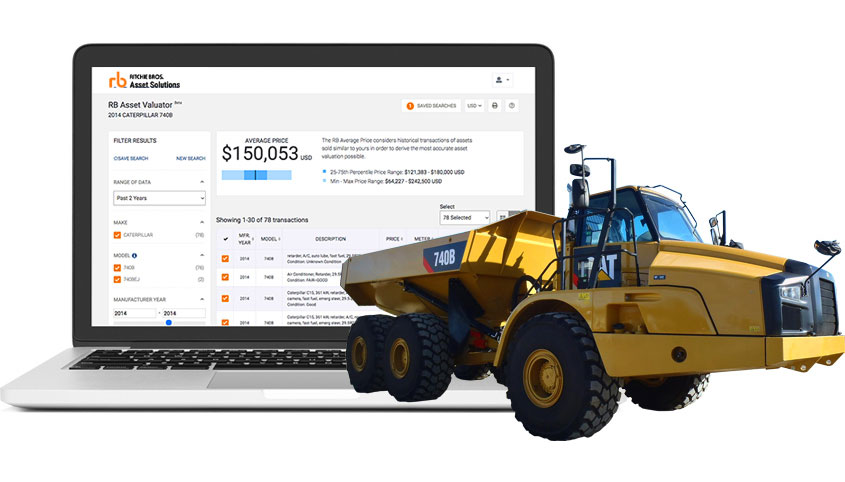 Ritchie Bros. Asset Valuator
Accurate asset values are critical in deciding if, when and where to sell. Our Asset Valuator tool tells you what your equipment is worth today and in the future.
Industries Who Count On Solutions
Our tools and products were specially designed to help your industry to be more effective in managing your assets every step of the way – from jobsite to valuation to inspection to final sale.

Fleet Managers & Contractors
Whether you're a private company or public agency with 10 machines or 1,000, our IMS will help you.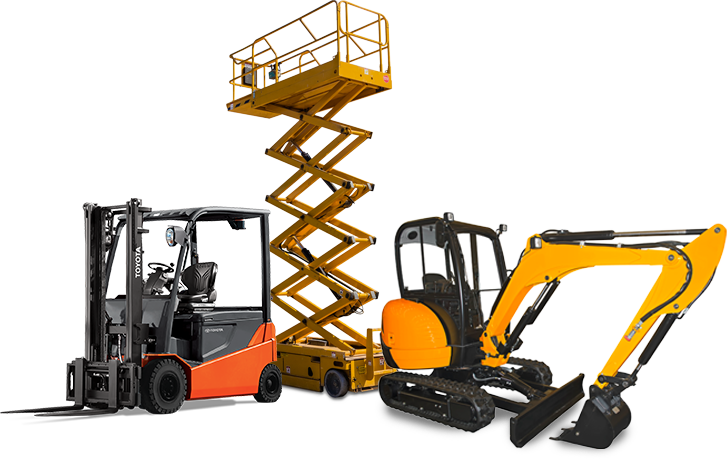 Dealers & Manufacturers
OEMs, independent dealers or manufacturers will all benefit using our IMS.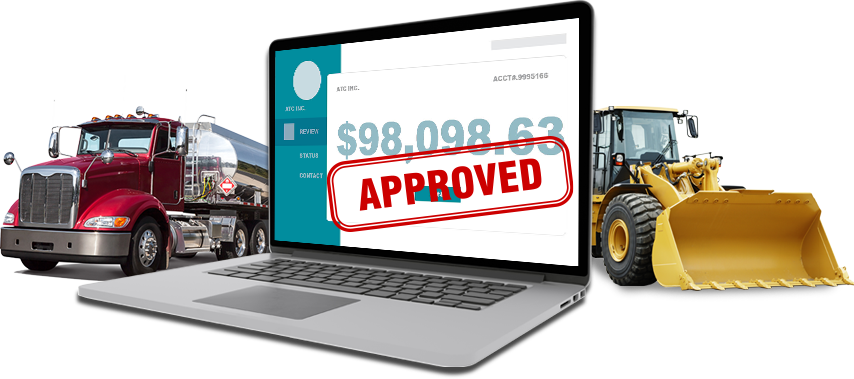 Asset-Based Lenders & Financial Insolvency
Whether it's the lending and leasing industry, or financial insolvency, we'll help you recover the best returns.